Reach out, send me an e-mail!
Phone: (480)-233-9432
(The best way to contact me is either through a text or an e-mail to schedule a phone call or in person visit, Thank you.)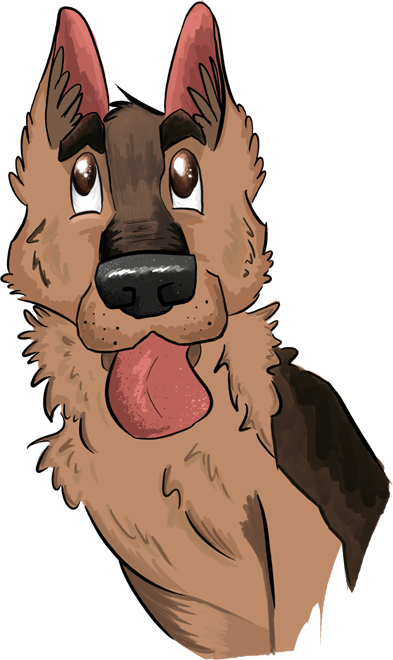 Requests for the Cave Creek area will have around a $6 travel fee. Availability is mostly on weekends.