Reach out, send me an e-mail!
Phone: (480)-233-9432
(The best way to contact me is either through a text or an e-mail to schedule a phone call or in person visit, Thank you.)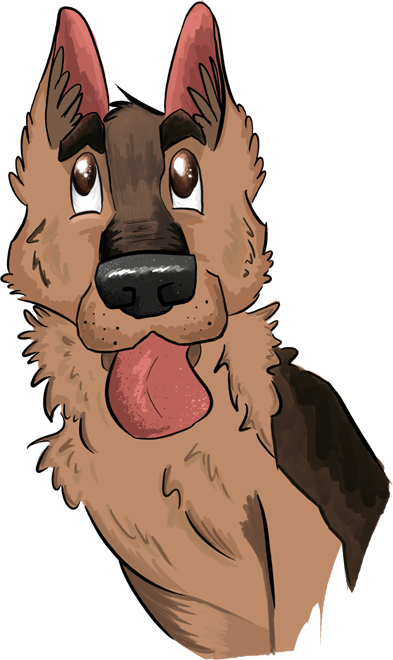 I am now located in Tempe! Contact me to book a pet sitter or request more information/availability! I do overnights in Cave Creek!