A Personal Pet Care Expert
To Make Their Vacation as Enjoyable as Yours...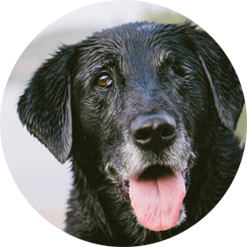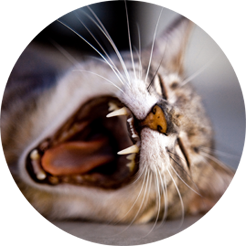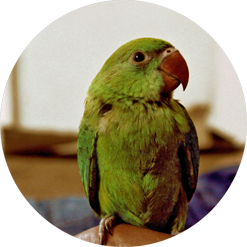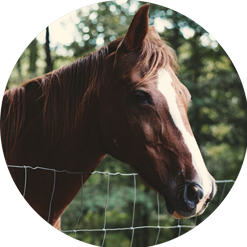 Going on vacation? Away for the weekend? Swamped with work? Don't want to leave your four legged friend bored and all alone?
No problem, hire a pet sitter. Your dog, cat, horse or whatever other odd or interesting pet you have is basically your child. So don't leave them home alone while you're away.
Hire a personal and certified pet care expert to watch your fur ball when you're not able to. Whether it be taking your dog on a walk a few times a week or watching your cat while you're away. I offer a wide variety of services and cover a broad range of animals!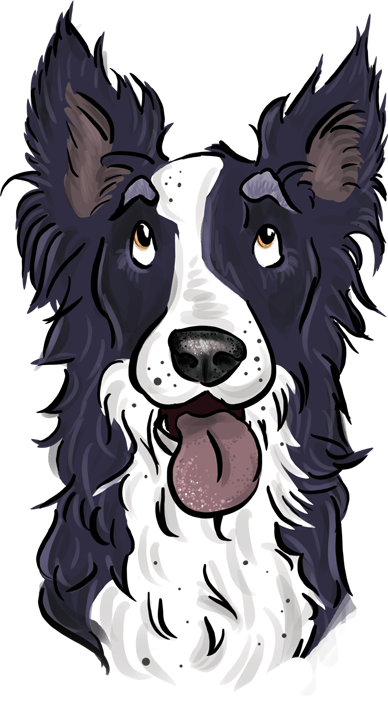 I am now located in Tempe! Contact me to book a pet sitter or request more information/availability! I do overnights in Cave Creek!